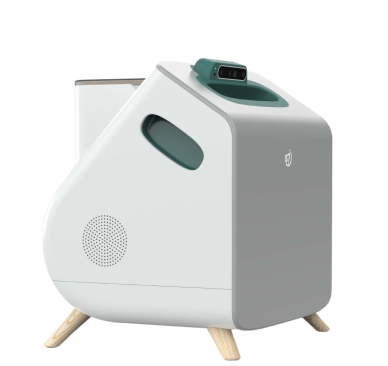 Device
Companion is a sleek, stationary device that becomes your dog's playmate whenever it's time for a session. Packed with advanced features, including the most sophisticated treat launcher available, a state-of-the-art computer, speaker, microphone, and lights, Companion enables dynamic interactions with your dog. By observing their movements, posture, body language, and vocalizations, Companion responds in various ways that are not only entertaining for them, but also educational.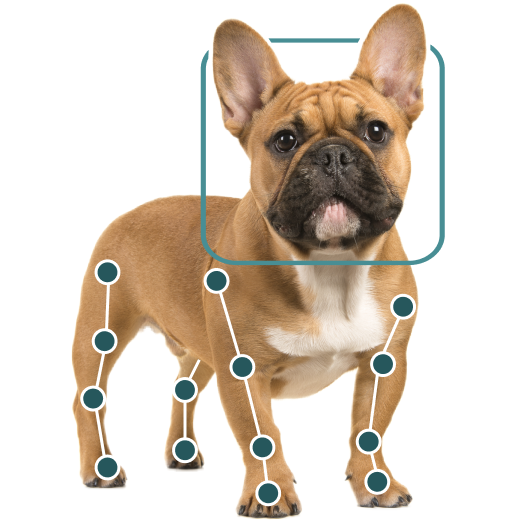 AI
Every interaction your dog has with Companion is designed for them. Not just 'designed for dogs' but designed for your dog. If your dog prefers chasing treats, then over the course of a few sessions, Companion learns that and begins to play games where your dog gets to chase treats at different angles and distances. If your dog prefers to patiently stay in one spot and offer different behaviors, then Companion learns that too and will play games like "Offswitch" or "Simon Says." Companion's artificial intelligence is running constantly throughout every session, learning about your dog, how they play, and how they learn best.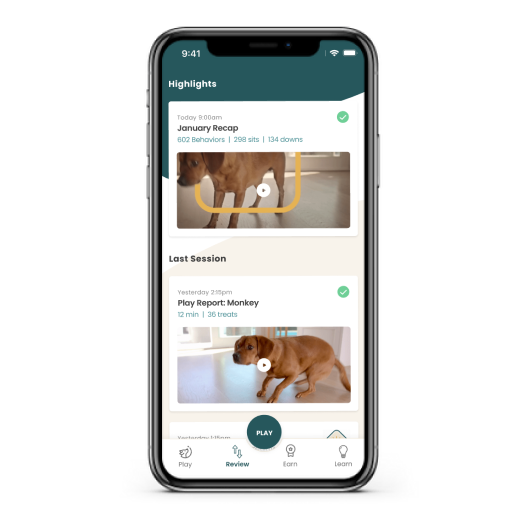 App
While Companion's AI and games are focused on your dog's enjoyment, our app is designed with you in mind. After every session, you'll receive an update detailing the game your dog played, the skills they practiced, and valuable insights into their behavior. You can even share adorable videos of your pup's progress with your friends directly from the app!